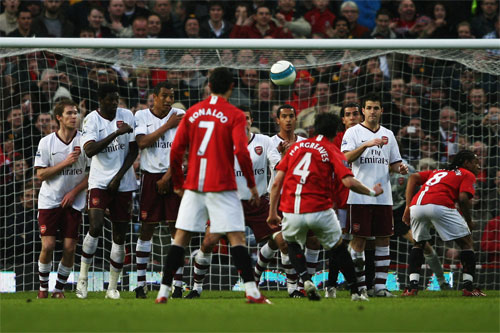 Manchester United – Arsenal 2-1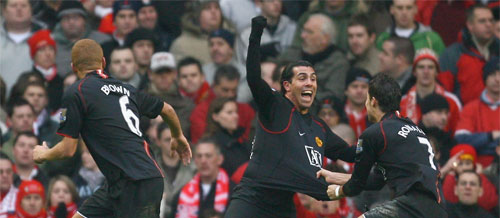 Altid dejligt med en sejr på Anfield, og så hjælper det ekstra meget, at Sir Alex Ferguson, på spørgsmålet om han kunne tænke sig at se Liverpool vinde titlen, svarer følgende:
You must be joking. do I look as if I'm a masochist ready to cut myself? How does relegation sound instead?